Finding Your Home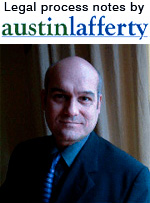 Welcome to s1homes' renting guide a your one-stop-shop for help and advice in renting a property.
Our guide has been compiled with the help of one of Scotland's best known lawyers, Austin Lafferty. As well as running a busy legal practice with offices in East Kilbride and Glasgow he regularly appears on radio and TV, and writes a legal advice column for the Evening Times.
All you have to do is choose a section that interests you from the list on the left – or start from the top and read them through in order.